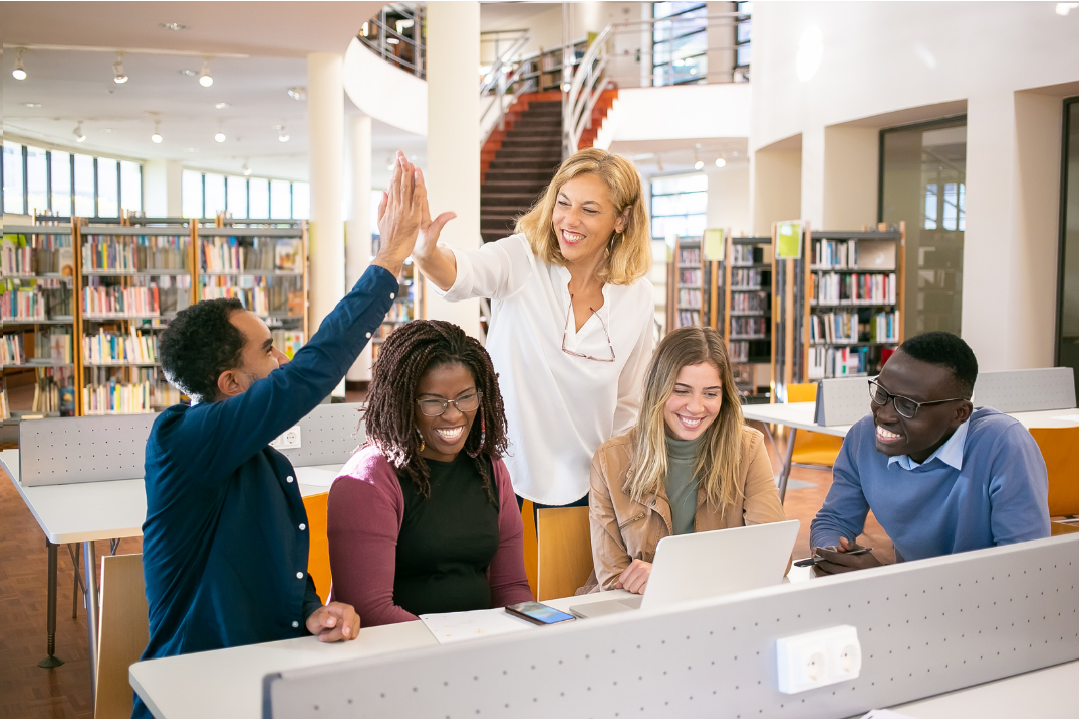 Various employment trends have emerged through the Great Resignation and the Great Reshuffle. The most notable? The mass exodus of teachers, with droves of educators leaving the classroom in favor of jobs in the private sector.
Between burn out, low pay, and COVID-19, professionals in educational services are stepping away from schools. In the summer of 2020, 1.5 percent of teachers quit – a record high. By November 2021, the share of teachers on LinkedIn who left for a new career jumped by 66 percent.
Teaching experience disproves the old phrase "if you can't do, teach." The soft and hard skills developed through teaching translate to private sector careers and distinguish ex-educator candidates from the rest. If your company is looking to hire talent, turn your eyes to teachers.
Why hire #TransitioningTeachers?
In addition to the high level of education required to teach, teachers possess skills that translate to all careers in the private sector. Educators are effective communicators, translating complex ideas and information systems. With limited budgets, teachers become problem solvers, seeking effective and efficient solutions. Juggling multiple classrooms, organization and multitasking are key, requiring the right kind of self-motivation to keep things running. Leadership and decision making come into play in day-to-day life in the classroom, while strong collaboration and interpersonal skills guide relationships with administrators and colleagues. Companies looking to hire highly skilled professionals should consider hiring teachers.
Even when not explicitly listed on a resume, a former teacher's experience offers:
Effective Communication
Public Speaking
Interpersonal Skills
Project Management
Collaboration
Learning Management Systems
Problem Solving
Emotional Intelligence
Instructional Presentation
Time Management
Self-Motivation
Adaptability
Stress Resistance
Multitasking
Organization
Decision Making
Streamlining Operations Processes
Positive Attitude
Planning and Forecasting
…and the list goes on.
Are you an educator interested in making a big career change or looking to find your next opportunity? Are you looking for the talent a former teacher can bring to your team?
Reach out to us! Broadstaff's Career Consultants are experts in telecom, IT, engineering, and 5G staffing. We have a vast industry network that enables us to fill positions fast and accurately. 
Read more or reach out today to discuss staffing needs at inquiries@broadstaffglobal.com.